50% off 230 Prime Fonts, Brushes, Mockups, and Extra. Seize as Many as You Can!
Design Cuts' birthday event is happening this week, and to celebrate, we're getting a spectacular discount on all of their top Design Resource products. Over 230 of the best fonts, brushes, illustrations, mockups, patterns, and toolkits are available for a limited time at half price. This is a fantastic opportunity to effectively create your own package of all the items you want and fill your cart with as many incredible resources as possible while the offer is on!
There are some huge savings, such as the Lütschine Font Mega Family with 126 fonts, which has been reduced from $ 199 to $ 100. There are plenty of smaller items out there too, like these useful Procreate brush packs from just $ 3. Browse through all of the fonts, graphics, add-ons and templates on offer to choose the items you like, all at a 50% discount. The agony of choice? Here are some of my best tips: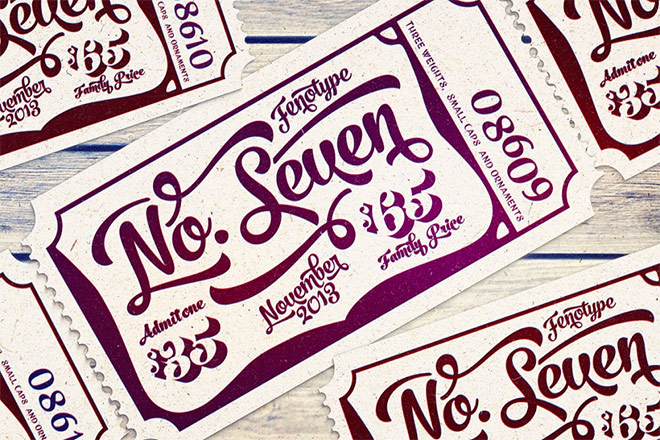 No.Seven is one of my favorite fonts that I have used in many of my tutorials. It's packed with OpenType features, which makes it the perfect choice for logos and lettering.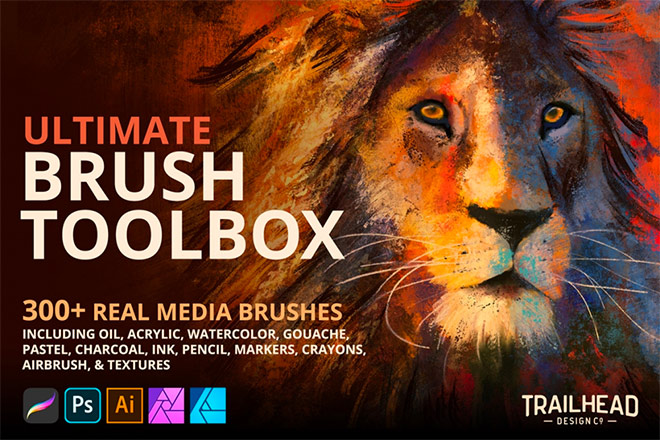 This huge brush toolbox has been at the top of the charts as the most popular marketplace item for several weeks. It comes with every type of brush you could want and is even compatible with all of the top design software!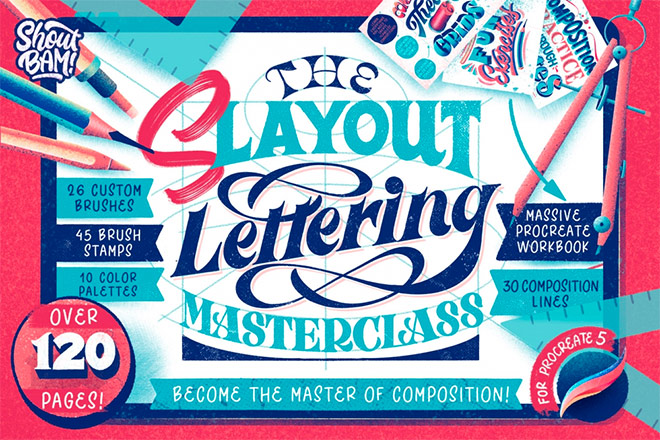 The Slayout Lettering Masterclass is a combination of resources and an extensive workbook to learn how to create type compositions. Many more of Shoutbam's brilliant Procreate tools are also available at half price!
Mockups are a must for any print job. This huge bundle contains everything you need to showcase your print designs, including 129 photo mockups and 75 top view mockups for brochures, business cards, flyers, and more.
This vintage graphics pack contains thousands of rare antique illustrations. It's a must-have collection to keep in your resource library that you can rely on for years!
Choose your own products. All at half the price