How B Corps are shaping the way forward for sustainable enterprise
edie is hosting a one-hour webinar on Thursday October 7th that will explain how companies, including edie publisher Faversham House, are actively turning business into a positive force through the B Corp movement.
The webinar will be available on-demand for those who register
As the B Corp movement continues to gain traction, this hour-long webinar will be heard from inspiring leaders and experts who have gone through the certification process and are actively making companies a positive force for workers, suppliers, communities and the environment.
The climate crisis is raging. Technologies keep evolving. The future of work lies ahead and new growth paradigms are emerging. NOW is the time to reinvent business models, change corporate cultures, change our understanding of values ​​and reposition business as a force for positive change.
——- CLICK HERE TO REGISTER FOR THE B CORP WEBINAR ——–
B Corp certification is arguably the most effective way to make that change and build credibility, trust, and value for your business. More than 4,000 certified B-companies in 153 industries now meet the highest standards in terms of verified social and environmental performance, public transparency and legal accountability to balance profit and purpose.
This one-hour edie webinar, hosted in collaboration with sustainability consultancy and edie's B Corp partner, Seismic, brings together a selection of certified B Corps to discuss how the process worked, what role the internal sustainability and CSR teams have played, and benefits so far experienced.
During the session, edie will also share its own insights and updates as the brand's publisher, Faversham House, is currently under way through the B Corp certification process.
Discussion points
● edies B Corp Trip: The Story So Far
● The myriad benefits of B Corp certification
● Purpose and profit: Driving a culture change for your company
● Alignment of the B Corp certification process with your sustainability strategy
Webinar chair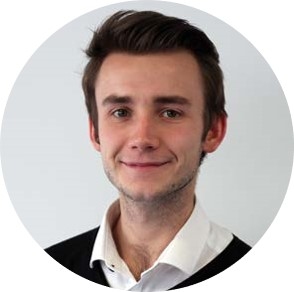 Matt Mace, content editor, edie
Webinar speakers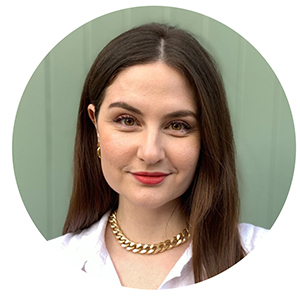 Amy Bourbeau, Co-Founder and Chief Impact Officer, Seismic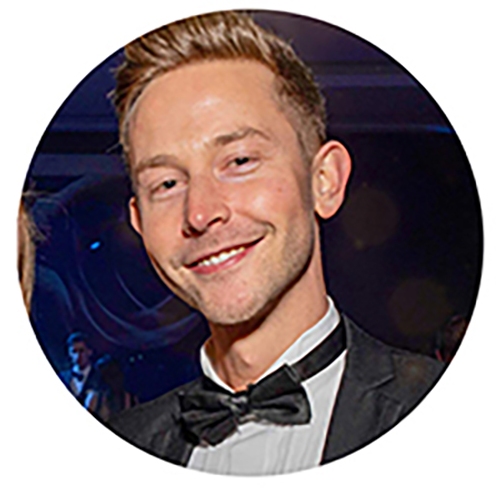 Luke Nicholls, Content Director, edie
More speakers will be announced shortly …
Participant survey
Prior to this webinar session, edie and Seismic are asking all registrants to complete a short pre-event survey to better understand your impact and sustainability priorities.
PLEASE DO THE PRE-EVENT SURVEY HERE.
edie employees