Folks: Regulation agency appoints litigation specialist; Senior rent for building consultancy; and extra
x
Register for free to get the latest news straight to your inbox
to register
Irwin Mitchell has announced the appointment of a new Senior Associate to help grow the firm's wills, trusts and estate litigation team in the West Midlands following the lockdown.
Based in the Birmingham office, Hayley-Jo Lockley joins the team with a mandate to focus on fiduciary and probate proceedings. The first few years of her career were general litigation before she specialized in litigation fiduciary and estate work six years ago.
Lockley developed her specialization in litigation trusts and estates during her tenure with Sydney Mitchell and is currently on the way through ACTAPS accreditation. Prior to Irwin Mitchell, she worked as a lecturer and tutor, teaching prospective attorneys and attorneys on civil litigation, and advising Silverback Commercial Law Services.
Originally admitted to the bar in 2009 and admitted to the bar in 2015, she has considerable litigation experience in both commercial and civil litigation before specializing in estate, will and trust disputes.
Lockley said, "I am passionate about helping clients achieve a quick and successful resolution to their problems.
"Irwin Mitchell has built a reputation for litigation in the region and beyond, and I look forward to doing my part to ensure that this success continues into the future and that we all move into a more normal world after what has been return. "a challenging time for so many people."
Paula Myers, Irwin Mitchell's Director of Legal Services for Private Client, said: "We are delighted to have Hayley-Jo on board as part of the team in Birmingham. She is one of several new leaders who will join us in the months ahead to expand our support for our customers and communities in the West Midlands and beyond.
"Now that the economy is opening up again, we are taking many steps to ensure that we can continue to meet our clients' needs and build on our existing litigation. Hayley-Jo and her experience will give the team a boost in the implementation. "The next level of our growth plans."
:::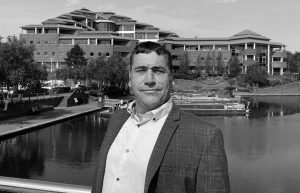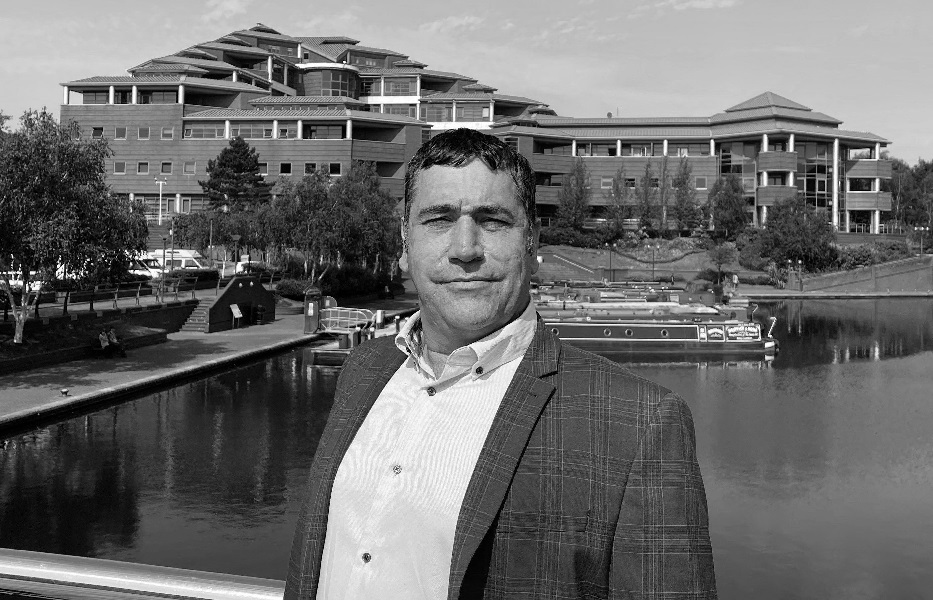 Construction consultancy Feasibility has strengthened its team with the appointment of Kevin McHale as chief volume appraiser.
He brings a wealth of QA, project management and expense consulting experience in the retail, hospitality and technology sectors, including civil projects and a renovation program for Whitbread's Premier Inn portfolio.
Feasibility Director Seb Rose said, "We welcome Kevin to the team and he has already taken the reins on projects for clients such as SEGRO and Chancerygate. Fortunately, the company remained busy during the pandemic and Kevin's talents are a real asset as we continue to grow. More good news will follow shortly. "
:::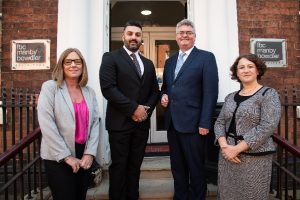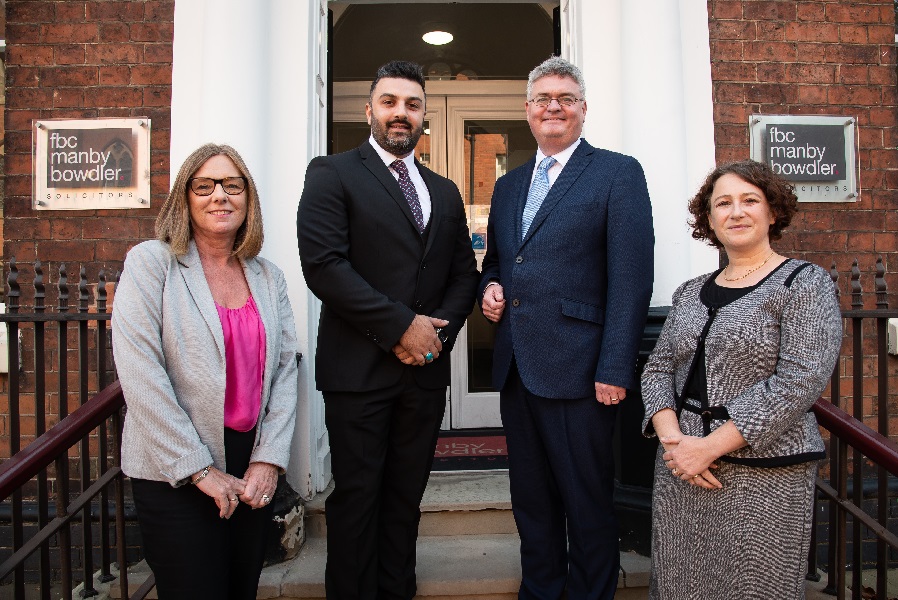 FBC Manby Bowdler has made a trio of promotions.
Sharaz Khan and Elisabeth Glover were both promoted from the Wolverhampton office.
Khan, a personal injury law specialist, was promoted to associate and Glover to senior associate.
Sara Simson of the company's Redditch office was also promoted to partner this month after first joining FBC Manby Bowdler in 2019.
Neil Lloyd, Managing Director of FBC Manby Bowdler, said: "We have filled seven new senior positions this September, including these three in the Midlands, to develop the valuable contribution our people make to our business from within the company. You are an asset to our company and our customers and are rightly rewarded with the opportunity to develop your career with us. "
Other promotions announced this September include Liz Harrison-Clark, Emma Smith, and Mark Turner, all of whom were promoted to Associates.
Carina Kervin of Shrewsbury was promoted to partner.